The Art of Singular Cuvées
Champagne Lévêque-Dehan works to develop and market unique and original cuvées. The product of meticulous work in the vineyards and cellars, with the utmost respect for nature and the terroirs.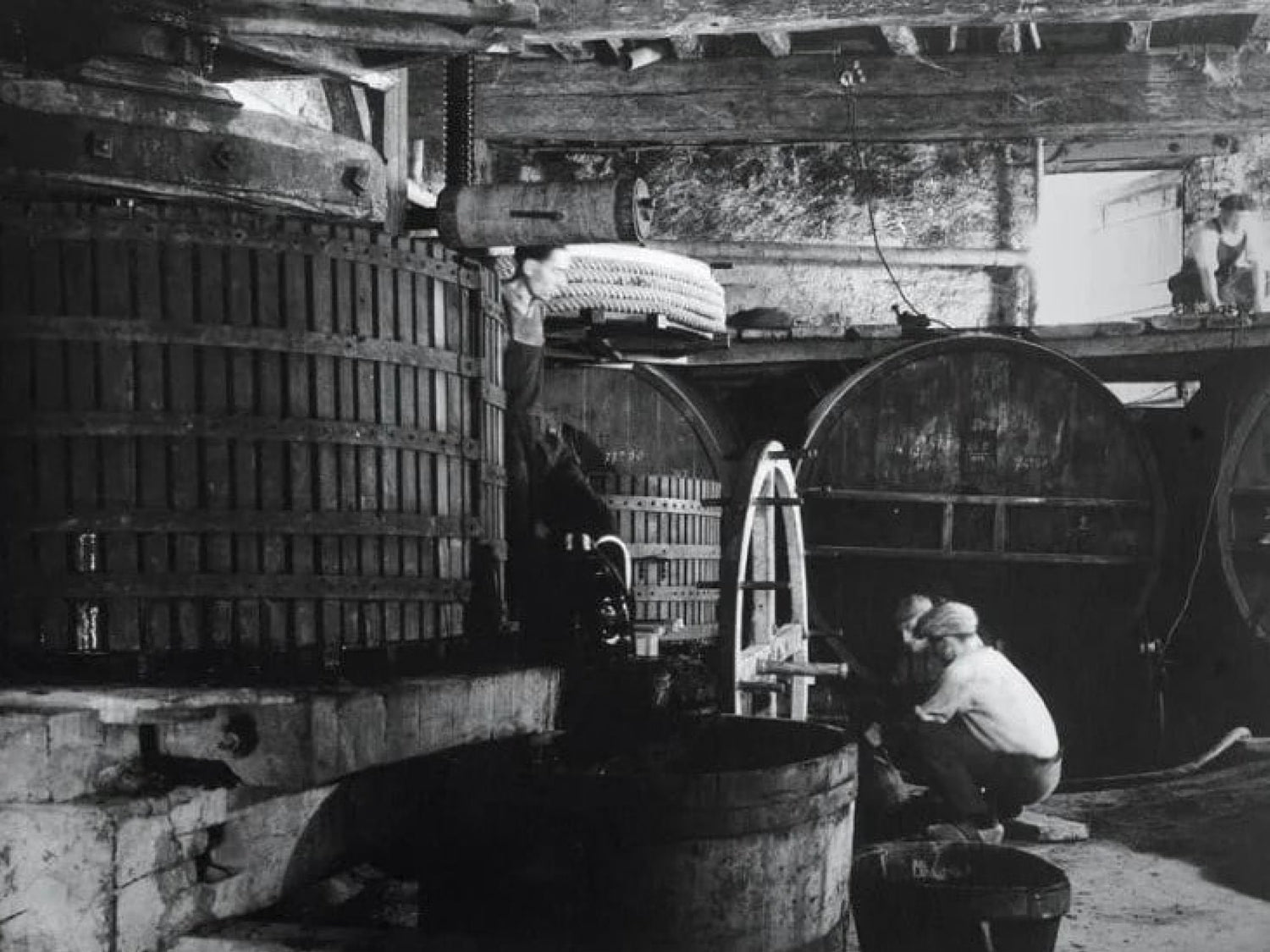 Once upon a time...
It is in Marcilly, a small picturesque village in the heart of the Marne Valley in a pretty, welcoming and flowery winegrower's house, that Nadine and Eric introduce you to the diversity and complexity of their champagnes, made from Pinot Noir, Chardonnay but essentially Pinot Meunier, as is the case for 70% of the vineyards of this "Marne Valley".

This fine champagne house has been growing the three grapes for five generations. Its vineyard extends over several wine-growing towns in the Marne valley.

Members of the Association Les Ambassadeurs du Terroir et du Tourisme en Vallée de Marne, Champagne Lévêque Dehan very regularly participates, with fervor and passion, in many wine tourism and oenocultural events to make people discover their love of their vocation.
Champagne Lévêque Dehan was awarded the Pierre Cheval Prize in the "Champagne Professionals" category in 2018.

Read more
Wine tourism: experiencing our vineyards
The champagne route in a Combi

The Discovery Bay will take you on a journey out of time, in our vineyards located on both banks of the Marne Valley. Now, our Volkswagen combi, with a capacity of 9 people, is equipped with bench seats and large glass surfaces offering an unobstructed view of the Champagne landscape.

Learn more

Welcome on the property

Unique in Champagne, Nadine and Eric will introduce you to champagne, its history, its production and the cultivation of the vine through a 15-minute explanatory video. You will also have the chance to visit a traditional Champagne press, and of course, to participate in a pleasant tasting of their wines.

Learn more

Unique sensory space

In a typical Champagne cellar, come and awaken all your senses, around different workshops related to wine. This space allows a playful approach totally dedicated to the culture of the vine and wine.

Learn more