Since 5 generations
Champagne Lévêque Dehan has offered, respecting tradition, a champagne of terroir and character. His 5.5 hectare vineyard located in the heart of the Marne Valley covers both banks of the Marne River: Adret and Ubac. The house cultivates the three Champagne grape varieties that are Pinot Meunier, Pinot Noir and Chardonnay and promises you a variety of quality champagnes.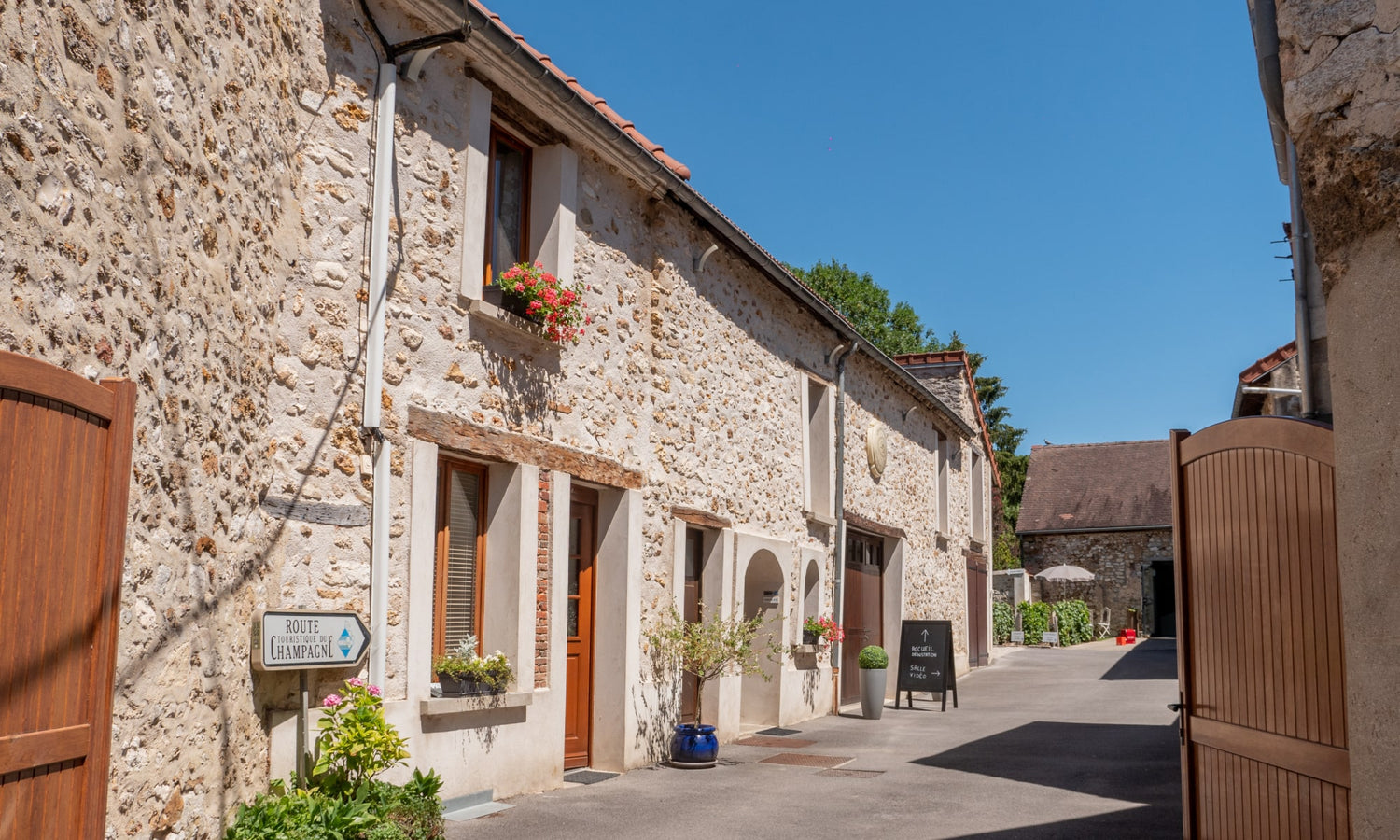 It is in Marcilly, a small picturesque village in the heart of the Marne Valley in a pretty, welcoming and flowery winegrower's house, that Nadine and Eric introduce you to the diversity and complexity of their champagnes, made from Pinot Noir, Chardonnay but essentially Pinot Meunier, as is the case for 70% of the vineyards of this "Marne Valley".

This fine champagne house has been growing the three grapes for five generations. Its vineyard extends over several wine-growing towns in the Marne valley.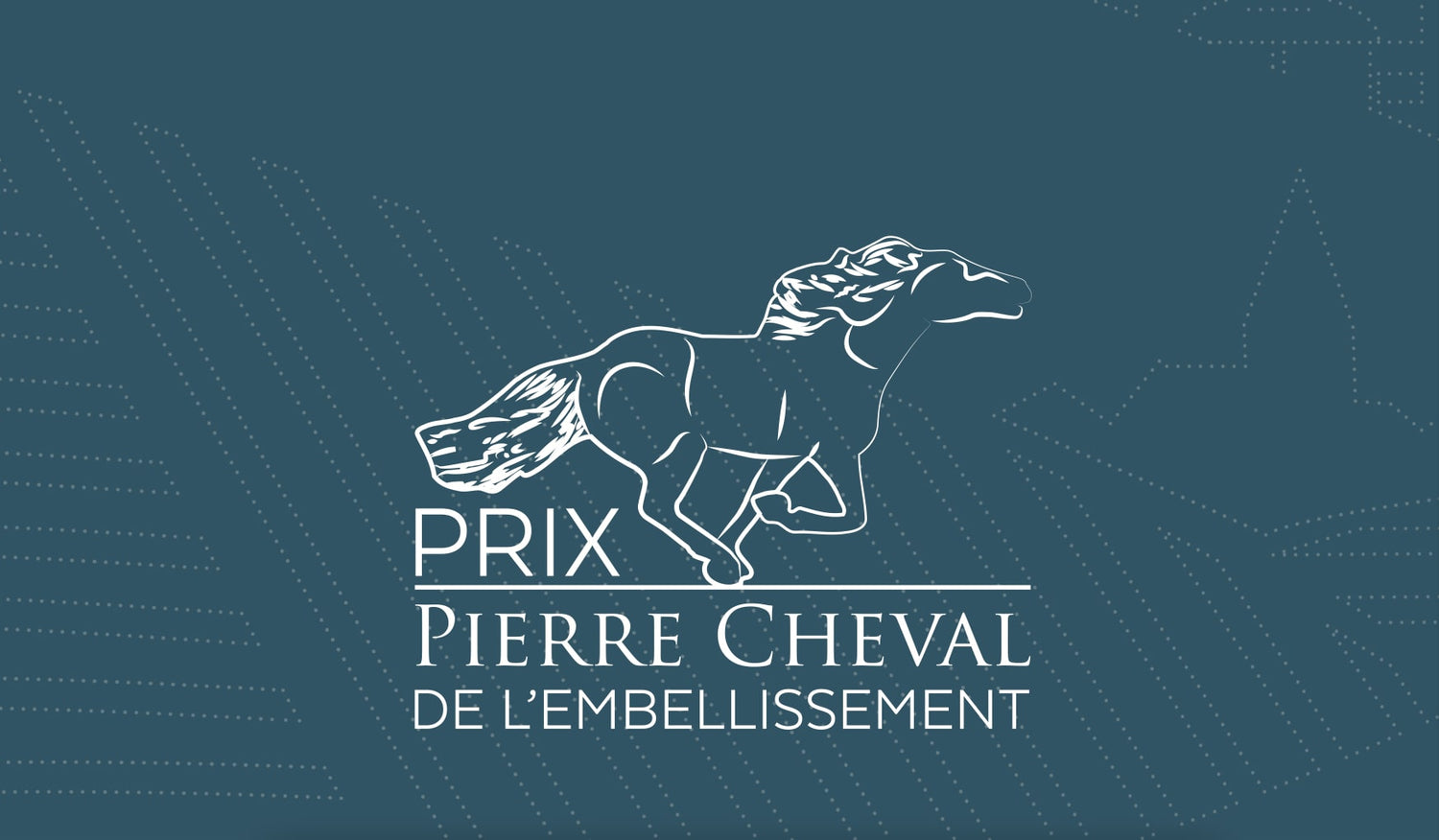 Members of the Association Les Ambassadeurs du Terroir et du Tourisme en Vallée de Marne, Champagne Lévêque Dehan very regularly participates, with fervor and passion, in many wine tourism and oenocultural events to make people discover their love of their vocation.
Champagne Lévêque Dehan was awarded the Pierre Cheval Prize in the "Champagne Professionals" category in 2018.
The Lévêque-Dehan story
1887

It was Eugène DEHAN who in 1887 created the estate in the historic village of BARZY-SUR-MARNE on the right bank of the Marne Valley (Adret). Historical, because from the 13th century, THIBAUD IV Count of Champagne cultivated his vines on the steep hillsides of our village to produce quality still wines (not sparkling). Eugène transmitted his vineyard and his know-how to his son Lucien after the phylloxera crisis.

1927

Concerned about the work he had to do, Lucien enlarged the vineyard in the neighboring town of PASSY-SUR-MARNE. A committed man, he was administrator of the Syndicat Général des Vignerons, mayor of his village and resistance fighter during the Second World War.

1952

Marcel LÉVÊQUE marries Lucienne DEHAN, granddaughter of the founder and brings in his dowry plots of vines from TROISSY on the left bank of the Marne Valley and creates the brand LÉVÊQUE-DEHAN.

1986

Eric takes over the business with his wife Nadine.

Champagne LÉVÊQUE-DEHAN, a family business for several generations, continues today to move forward and innovate by referring to the values that have contributed to its history: Respect and specificity while revisiting them in a modern way.